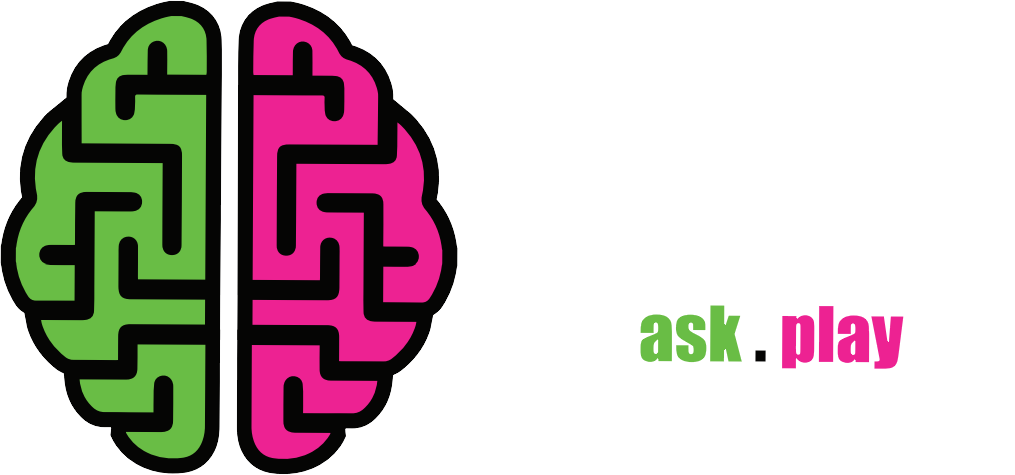 Ask Archie TVET
The Archie TVET APP is an easily accessible, simple and data efficient mathematics application.
It is compatible on windows, Android as well as iPhone for remote learning.

Ask Archie is specifically customized according to the TVET Mathematics curriculum and includes all levels of NCV (Intro to NCV2 Part1&2, NCV2, NCV3 and NCV4) and NATED (N1-N3).

Ultimately, it's designed for students to use as a personal tutor and for lecturers to use as a teaching tool, inside and outside the classroom.
Buy Now (6 Months)
Buy Now (12 Months)
Available Mathematics Content includes: