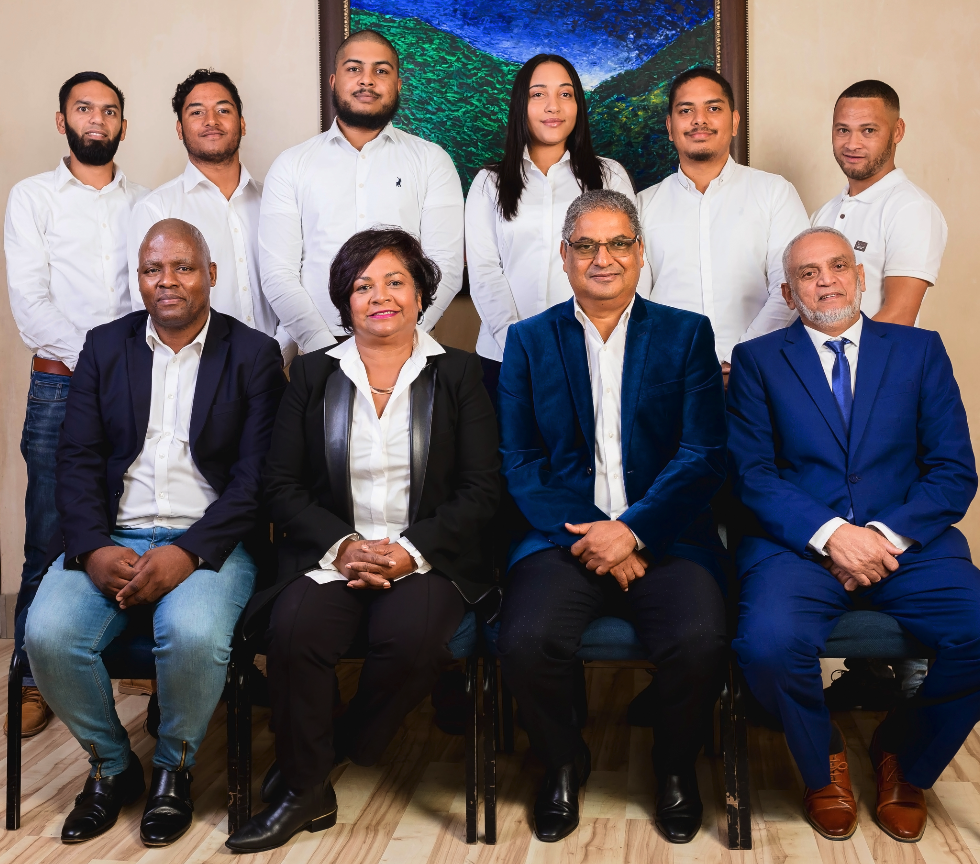 Our business approach
Mission:
To be an agent of change in the educational sector by supplying textbooks, eBooks, software as well as stationery to schools, TVET Colleges & Universities.
Plan:
To equip the youth of South Africa with futuristic and academic learning materials which gives them the ability to become tomorrow's leaders.
Vision:
To support the education sector of South Africa with a variety of products for skills development and training because we advocate that all students have a constitutional right to relevant learning material and modern day technology.
Your message has been sent. Thank you!